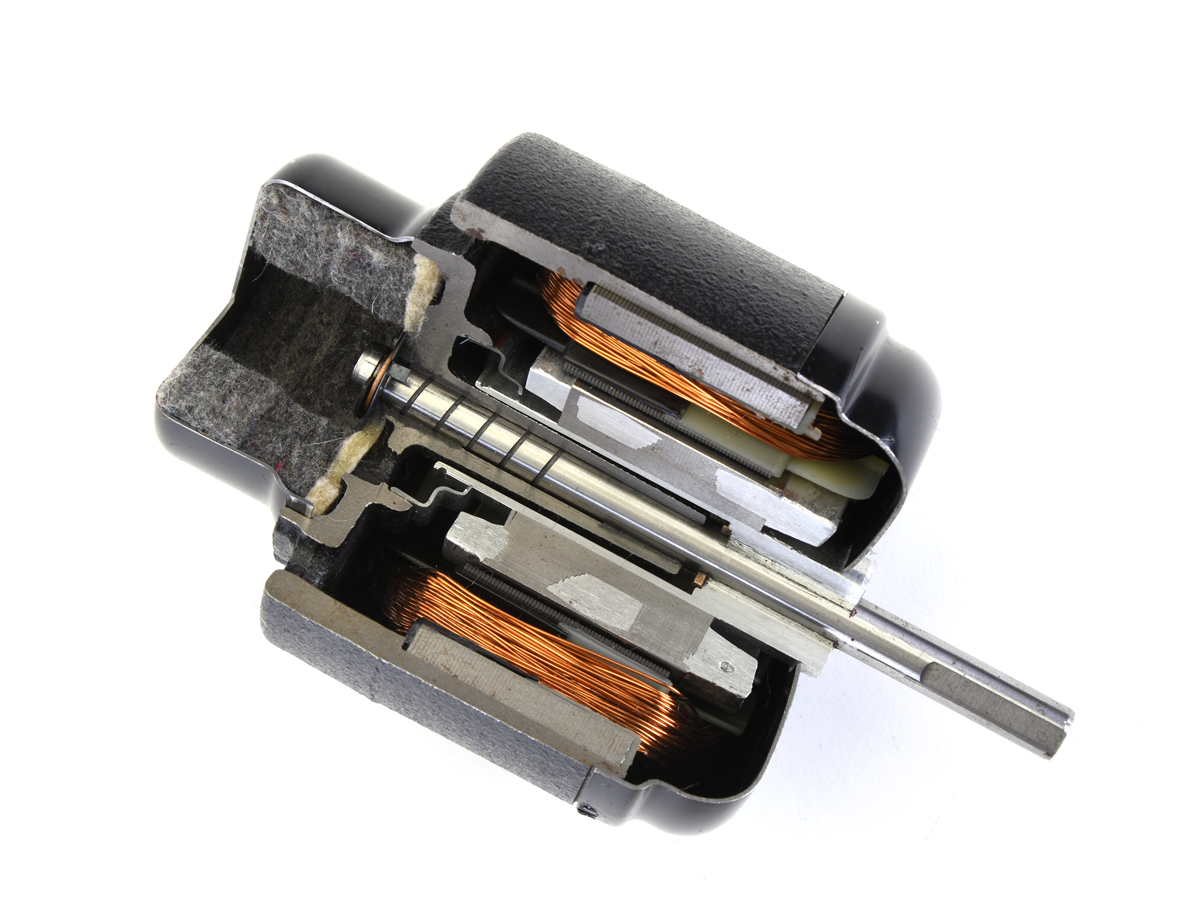 Unit Bearing Motors versus Typical 2 Bearing Motors
Cast Iron Unit Bearing motors are designed to exceed the life of the 2 bearing motors used in the Residential and Light Commercial Refrigeration Industries.
The typical motor life of our Cast Iron Unit Bearing motors exceeds 80,000 hours. Our Unit Bearing motor has no bearing to shaft contact.  This means virtually no bearing wear during the application run cycle.
In addition, our motors have a large oil supply and robust cast iron bearing design along with a hardened steel shaft.
For further information, the complete design dynamics of our Unit Bearing Motors can be demonstrated by our Sales Engineering Staff.
All products are proudly designed and manufactured in the USA.
Where you can buy our motors?
OEMs, please contact us at:
Electric Motors and Specialties, LLC.
701 West King St
Garrett, IN 46738
Phone: 260-357-4141
Fax: 260-357-3888
Email: [email protected]
Replacement Commercial Refrigeration Parts:
MARS (Motors and Armatures)
Johnstone Supply
Grainger
Alltemp
Regal Beloit
Packard
Essex Brownell