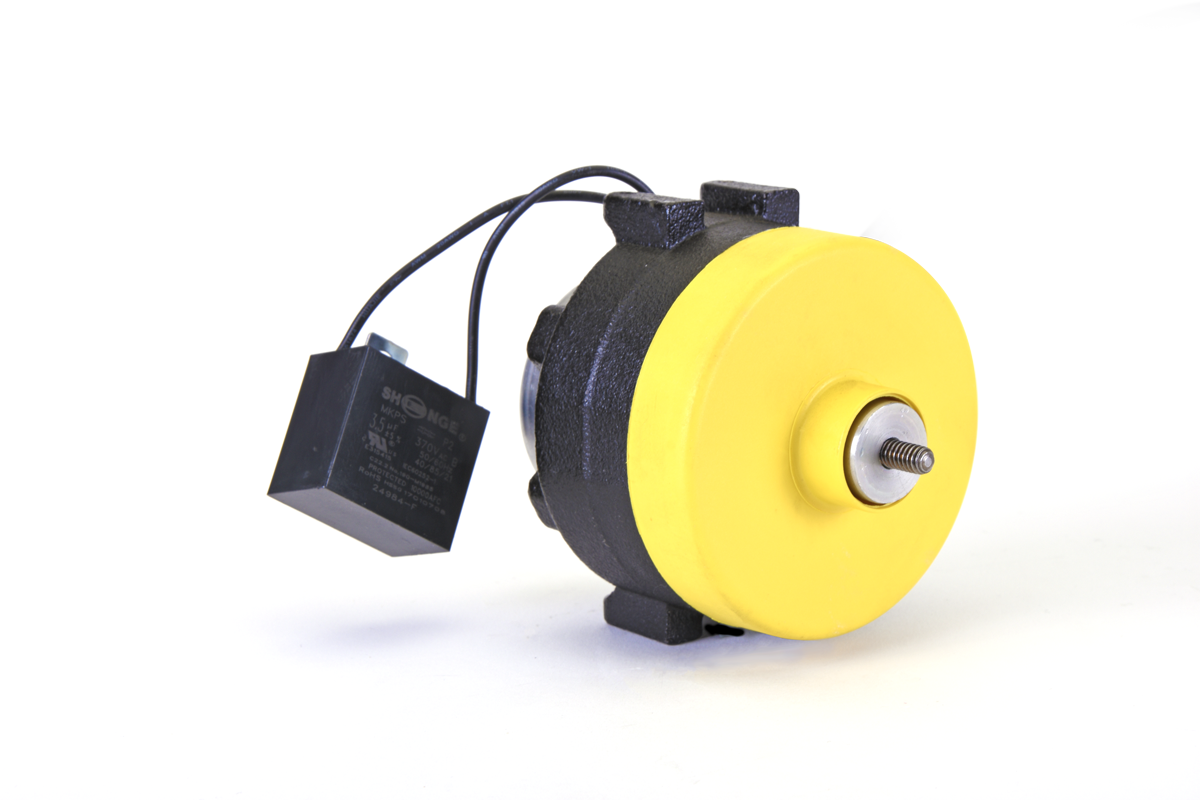 PSC Motors 2-16 Watts Output
The EM&S 4-pole permanent split capacitor unit bearing fan motors offer up to 47% efficiency, a nominal 50% increase in efficiency over shaded pole motors of similar physical dimensions and power output. When looking for some energy savings, these are a less expensive alternative to the ECM motors. The S4B motors are available in outputs of 2, 5, 6, 9, 12, and 16 watts output, 115 volts.
Energy savings in electrical motors offer the advantage of lower operating temperatures. Heat is the great threat to extended motor life, as it promotes the viscosity breakdown of the lubricants, and reduces the effective life of the electrical insulation system. So not only are these motors less costly to operate, but they are resistant to thermal breakdown, thus extending their service life.
Product Specification Sheets
All products are proudly designed and manufactured in the USA.
Where you can buy our motors?
OEMs, please contact us at:
Electric Motors and Specialties, LLC.
701 West King St
Garrett, IN 46738
Phone: 260-357-4141
Fax: 260-357-3888
Email: [email protected]
Replacement Commercial Refrigeration Parts:
MARS (Motors and Armatures)
Johnstone Supply
Grainger
Alltemp
Regal Beloit
Packard
Essex Brownell