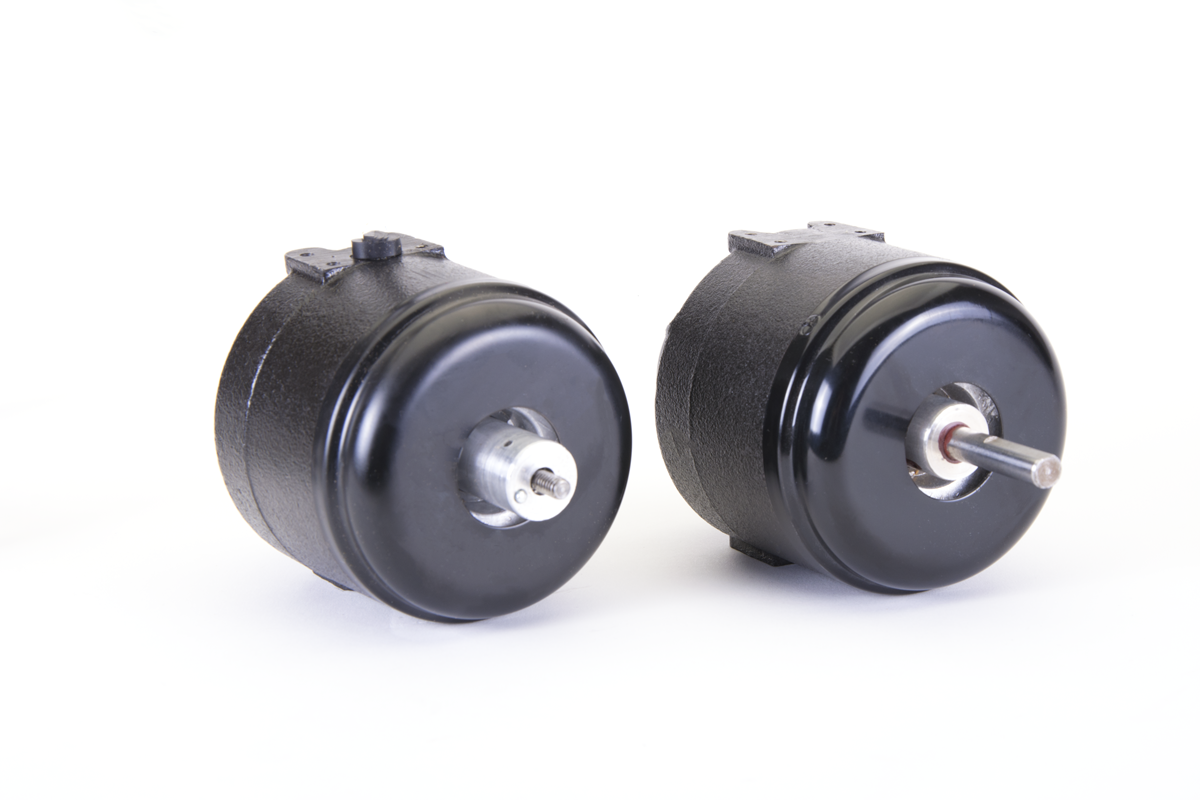 ESP-OL Open Shaded Pole Motors 50-75 Watts Output
The ESP-OL style fan motors represent the highest power outputs available in the efficient eccentric wound shaded pole design. The ESP design exhibits a higher electrical efficiency than the typical shaded pole motor.
The 4-pole unit bearing motors are available in three outputs – The ESP-OL50 rated at 50 watts (1/15 HP), the ESP-OL60 rated at 50 or 60 watts (1/12 HP), and the ESP-OL75 rated at 75 watts (1/10 HP). Standard performance tests reveal all models attain an electrical efficiency of 39% when tested at 1600 rpm.
Product Specification Sheets
All products are proudly designed and manufactured in the USA.
Where you can buy our motors?
OEMs, please contact us at:
Electric Motors and Specialties, LLC.
701 West King St
Garrett, IN 46738
Phone: 260-357-4141
Fax: 260-357-3888
Email: [email protected]
Replacement Commercial Refrigeration Parts:
MARS (Motors and Armatures)
Johnstone Supply
Grainger
Alltemp
Regal Beloit
Packard
Essex Brownell