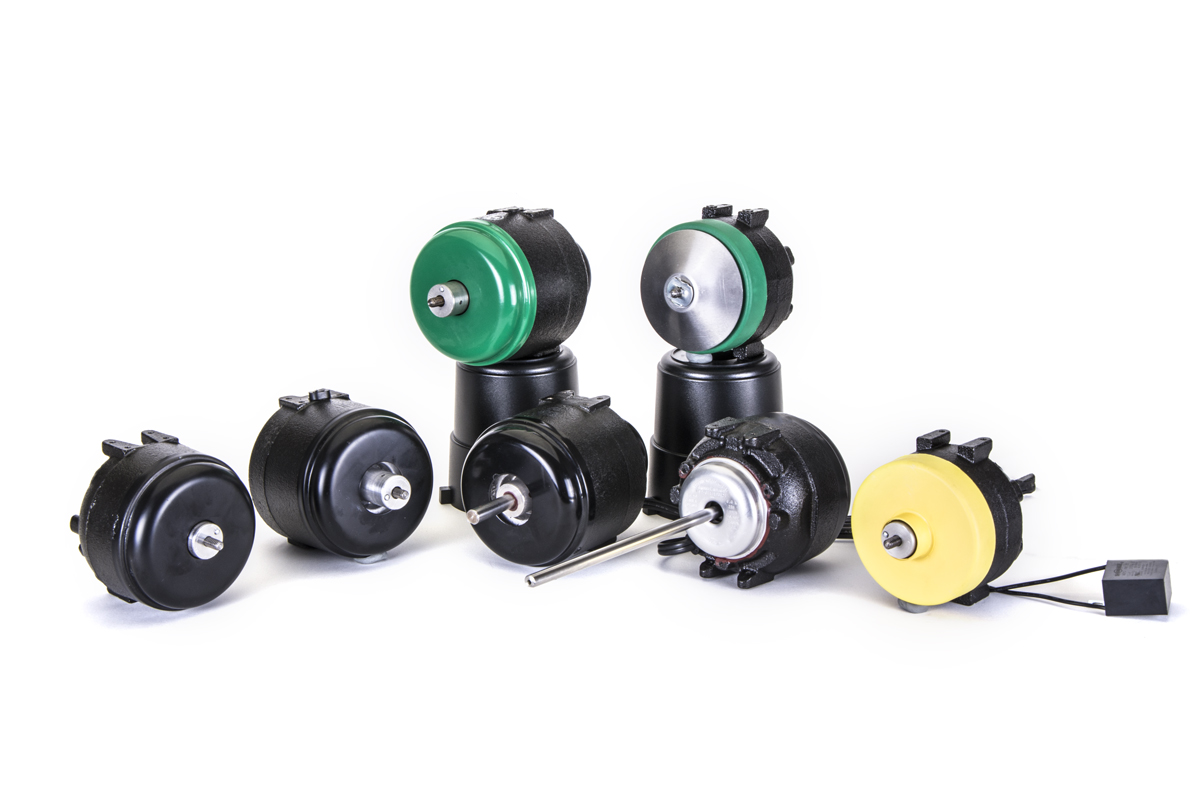 Electric Motors and residential refrigeration applications.
EM&S was founded in 1946 by Wayne Morrill, who had designed the first unit bearing construction fan motors during his 20-year tenure at General Electric. The design was in response to the need for a fan motor that would last the life of hermetic compressors.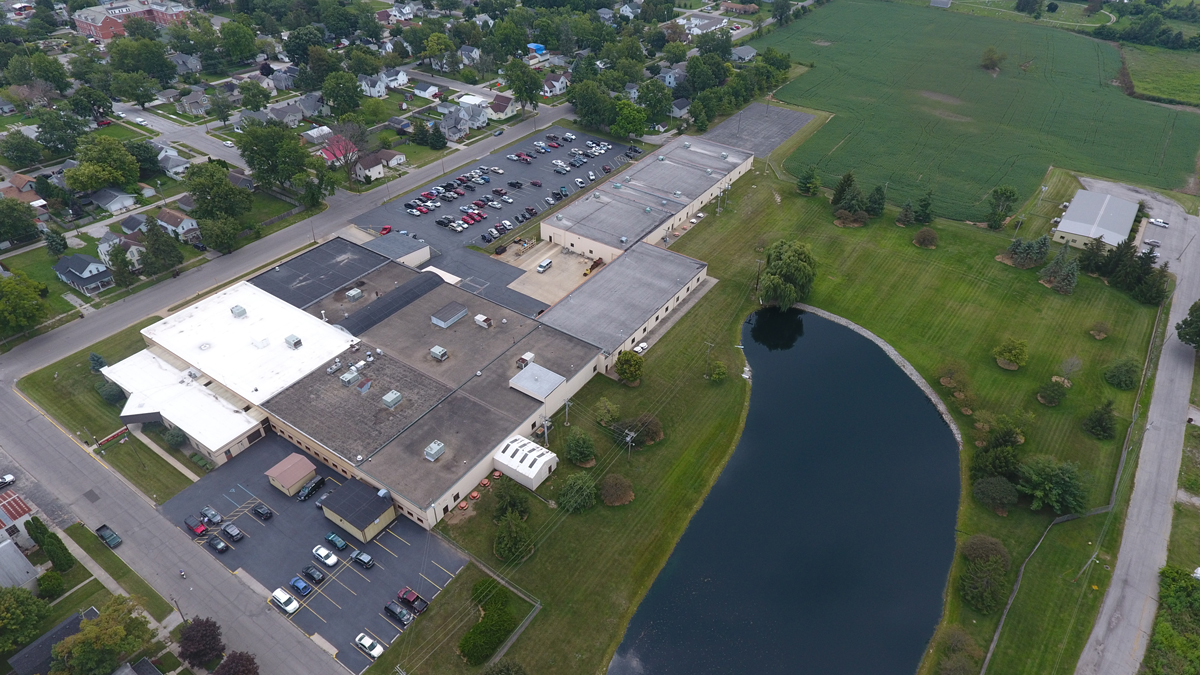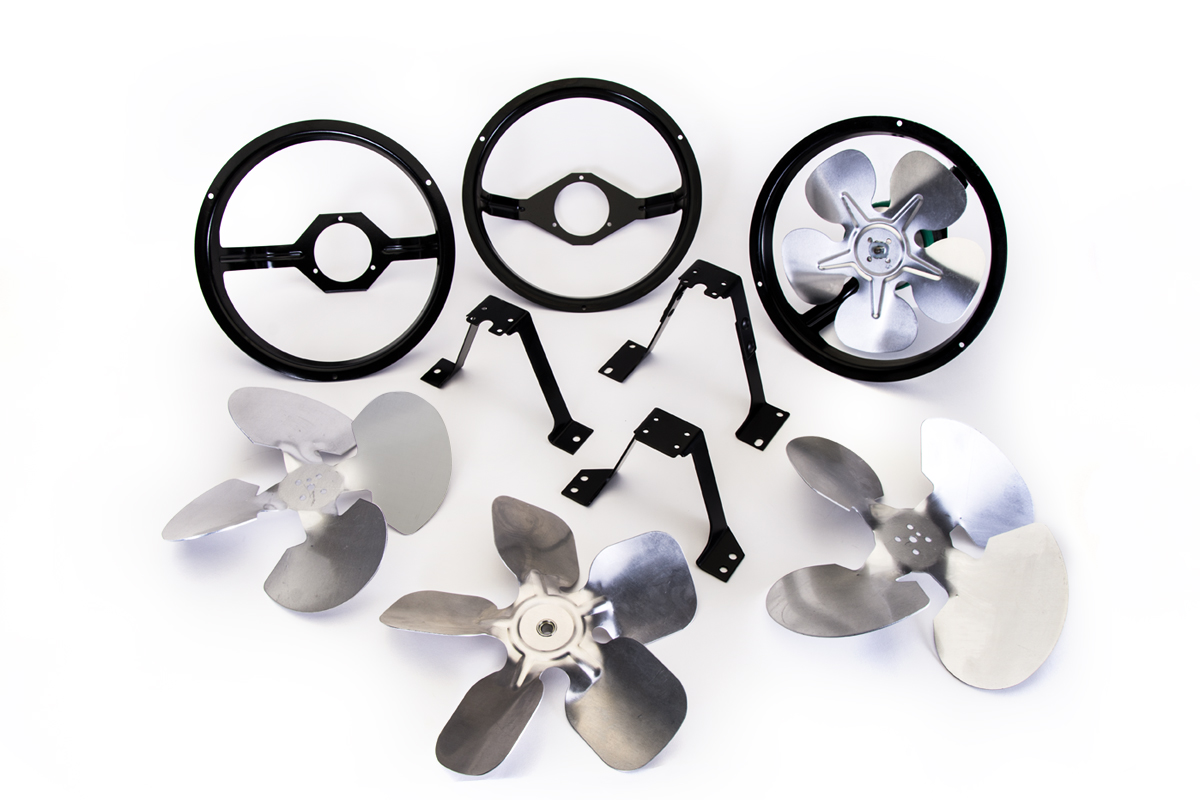 Recognizing that our customers are our most valuable asset, we at EM&S are committed to providing the most efficient unit bearing fan motors along with the best service and customers are supported by a full-service engineering department. EM&S Engineering offers a wide variety of technical services supporting the manufacturing facility, offering innovations in motor designs, and future products.
Utilize EM&S expertise in designing your total air moving package. Other Engineering services available to customers include Agency approval information, technical support, trouble shooting, fan and motor performance testing I.E. EC motor efficiency compared to shaded pole motor efficiency.
Contact us for your specific application guidelines needs.
All products are proudly designed and manufactured in the USA.
Where you can buy our motors?
OEMs, please contact us at:
Electric Motors and Specialties, LLC.
701 West King St
Garrett, IN 46738
Phone: 260-357-4141
Fax: 260-357-3888
Email: [email protected]
Replacement Commercial Refrigeration Parts:
MARS (Motors and Armatures)
Johnstone Supply
Grainger
Alltemp
Regal Beloit
Packard
Essex Brownell