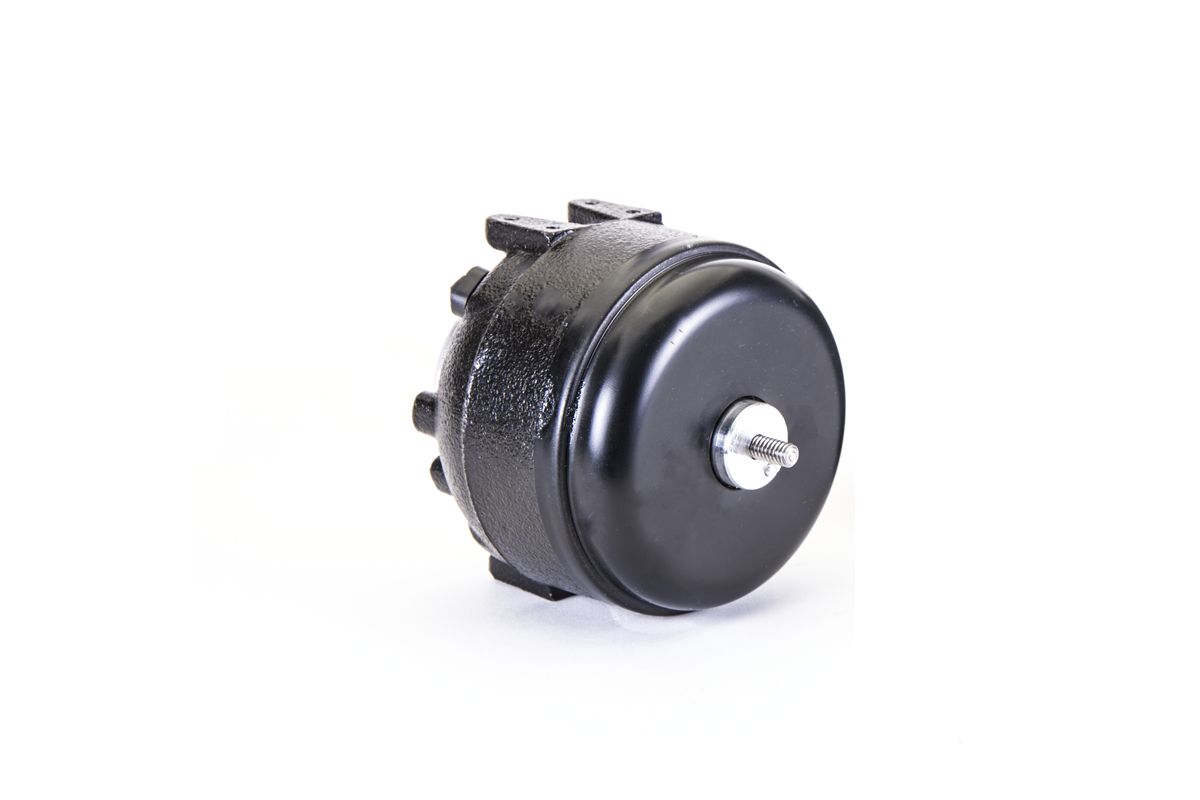 ESP-L Shaded Pole Motors 16-35 Watts Output
The ESP-L style shaded pole fan motor line is a unique design that combines superior horsepower with cool operating temperatures in a small frame. Electric Motors and quiet operation.
ESP-L Cast-iron Unit Bearing fan motors (ESP shaded pole design) are available in five power outputs, rated at 16, 25, and 35 watts. All motors are totally enclosed, UL and CSA recognized components and have the material and construction to qualify the motors for foreign agency approvals.
Product Specification Sheets
All products are proudly designed and manufactured in the USA.
Where you can buy our motors?
OEMs, please contact us at:
Electric Motors and Specialties, LLC.
701 West King St
Garrett, IN 46738
Phone: 260-357-4141
Fax: 260-357-3888
Email: [email protected]
Replacement Commercial Refrigeration Parts:
MARS (Motors and Armatures)
Johnstone Supply
Grainger
Alltemp
Regal Beloit
Packard
Essex Brownell